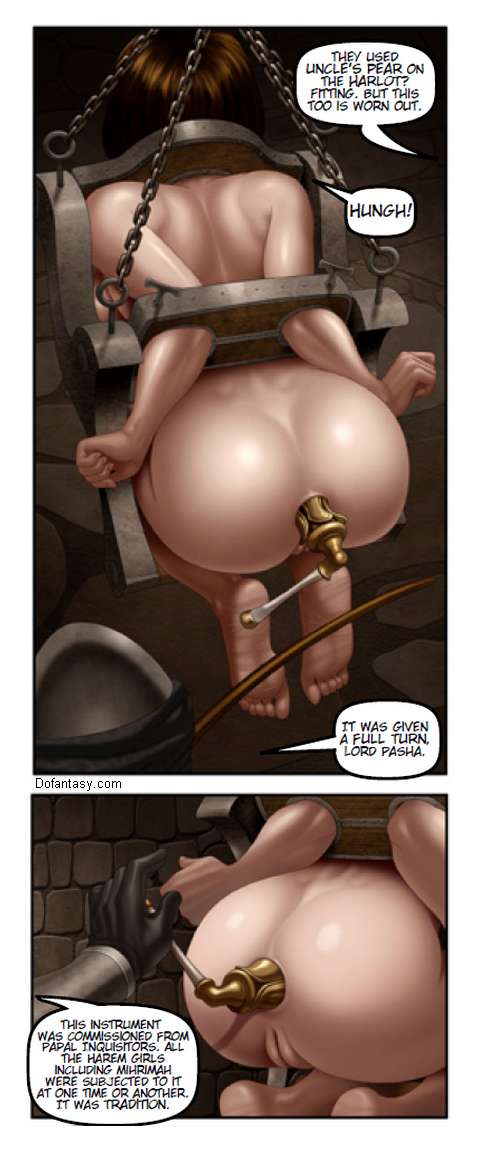 Anal sex Blog Posts:
From
ErosBlog: The Sex Blog
: "For her 40th birthday, I gave Betty a belated present: A shiny, black hand-poured silicone buttplug, tapered in shape, with a generous bell end at the bottom" (
More...
)
From
ErosBlog: The Sex Blog
: "Is it true that ginger is an aphrodisiac? In an article called Figging: The Art of Anal Ginger Root Play, it is said that the juice of the root has the ability to cause incredible sexual desires." (
More...
)
From
ErosBlog: The Sex Blog
: "Here's what happens when you attempt to economize on sex toys. Somehow the conversation veered way off track. 'Butt plug and ball gag?' someone asked. "How about a butt plug ball gag?" "Ewwww! That's gross!" someone else chimed in. I tried to hide my face in my hand and ignore the flush rising to my cheeks. Mr Stern looked down at me kneeling at his feet, taking in the banter. "A butt plug ball gag. Hmmm..." he said, tapping my forehead with his finger. I knew exactly what he was thinking..." (
More...
)
Heavy Wooden Paddle:
This thick wooden paddle is 3" wide on the business end. Similar in shape to a fraternity paddle, these paddles are patterned after the old Spencer paddle, a classic among spanking fans. Made of very strong 7-ply birch plywood... (More...)
Tulip Anal Plug
:
Made by Tantus with more advanced players in mind, this gracefully designed anal plug features a rounded tip for effortless penetration. The yielding tulip shape fans wide, then slims to a narrow column, making for an effective fit. The wide base provides improved manipulation and a helpful safeguard too. We like it. A lot. (
More...
)