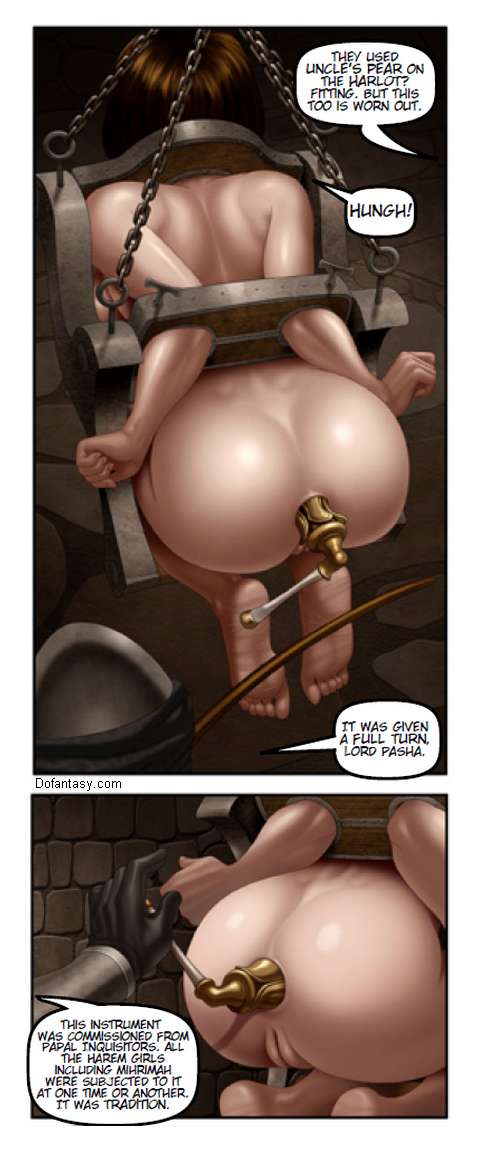 Anal sex Blog Posts:
From
Spanking Blog
: "Sarah Jane Ceylon gets her breasts cropped and her cute ass well caned, leaving it crossed with perpendicular cane welts, which look hot as hell during the bondage sex..."(
More...
)
From
Bondage Blog
: "In
this gallery
you can see beautiful model Amber Rayne getting a bondage enema while suspended in a cramped iron cage. (
This gallery
shows free movies of the bondage enemas.) And then she's strapped to what I can only call a "fisting frame". After some lubricious warmup, she is presented with The Instrument Of Her Doom..." (
More...
)
From
ErosBlog: The Sex Blog
: "This mooning art commemorates a historical incident in which female transportee prisoners conducted a mass mooning of a prison official. As the story goes, on a sudden signal the three hundred women" (
More...
)
Heavy Wooden Paddle:
This thick wooden paddle is 3" wide on the business end. Similar in shape to a fraternity paddle, these paddles are patterned after the old Spencer paddle, a classic among spanking fans. Made of very strong 7-ply birch plywood... (More...)
Leather Spanking Skirt:
Look gorgeous while receiving corporal punishment! This spanking skirt is made of soft garment leather. The front is a tailored leather skirt piece and the back is open to expose the bottom and thighs. It's 18" long, and has three straps that buckle at the waist, below the buttocks, and around the upper thighs. (More...)